Your special day. Emotions. Feelings. Moments. Love. Passion. All about Wedding.
#weddingphotography #wedding #weddinginspiration #weddingday #bride #weddingdress #weddingphotographer #photography #love #weddings #weddingplanner #bridetobe #groom #weddingideas #destinationwedding #bridal #weddingdecor  #instawedding #engagement #makeup #photoshoot #couplegoals #brideandgroom #couple
 About wedding and taking photos.
     Hello, my name is Rolands, I like to catch the moments of positive emotions. I try to be as creative as possible but it is dependent on the light, the interior and the surroundings I have to work with. I always try to capture events and actions which would be important and unforgettable; worthy of nostalgia.  Usually in weddings, couples want to have individual photographs, of which classical postures, creative jumps in the air centered around facial expressions representing mood, and romantic silhouettes in the sunset being the most popular. The most interesting and challenging photos are of groups. This is because positioning and timing are paramount though the picture takers do not always cooperate, while I try to find the right place for one, the other has already changed it's place. Getting an action shot of a group takes great patience and persistence, but the outcome is worth it. Personally I like to smile a lot and enjoy life and prefer to capture the joy of life  in every picture I take.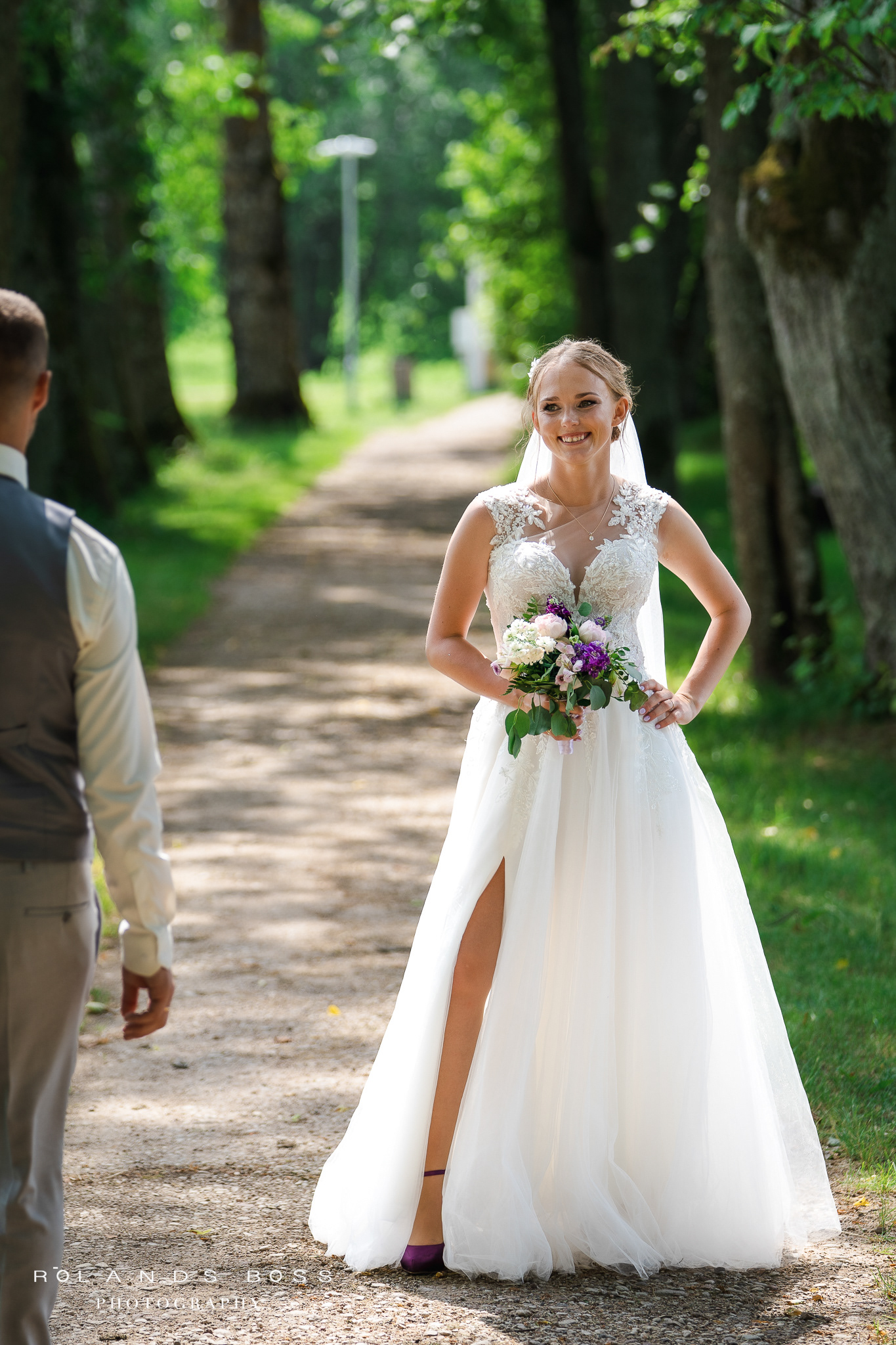 Ceremony + Portrait, 2 Hours, 80 photos, NOK 7500.-
Half-day, 6 Hours, 200 photos, NOK 16000.-
Full day, 10 Hours, 400 photos, NOK 23000.-
*Extra time can be booked for NOK 600.- per half hour.
The prices include a meeting with the photographer to discuss the details of the wedding, photography and all the best photos edited and high resolution on a usb and on web gallery with web size files, for social networks.
+4792556474
rolandsboss@outlook.com